VACATION BIBLE SCHOOL 2021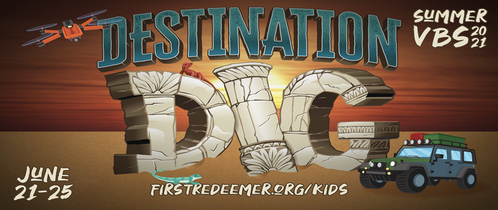 SAVE THE DATE JUNE 21-25 (9AM - 12:30PM)

VBS Registration is at full capacity.
Worship on-campus or online with us!
Jesus said, "Let the little children come to me..."
Welcome to Redeemer Kids! We are passionate for kids to learn more about God through His Word, and look forward to partnering with your family as they develop a real and lasting relationship with Jesus Christ.
Nursery aged children are cared for in a loving, secure and comfortable environment.
9:30 am – Preschool Small Groups: 2-year-olds through preschool age children are placed in classes by birth date. Bible lessons are taught through visuals, games, and other activities specific to each age group.
11:00 am – Preschool Worship: 2-year-olds through preschool age children begin activities in a classroom and then have a time of large group worship with puppets, music, and a Bible story.
Nursery care is provided for the children of those who are volunteering or participating in a ministry on campus.
Kids Worship is a dynamic, interactive large group worship experience for children K-5th which includes drama, games, music and biblical teaching (located in Kids Worship Center).

Kids Small Groups include engaging lessons and activities for all grades as they dig deeper into the Word of God. Classes include boys and girls of the same grade and are located throughout the Children's Building.
9:30am
Kindergarten – 2nd Grade: Kids Worship
3rd – 5th Grade: Kids Small Groups
11:00am
Kindergarten – 2nd Grade: Kids Small Groups
3rd – 5th Grade: Kids Worship
Special Needs Ministry Form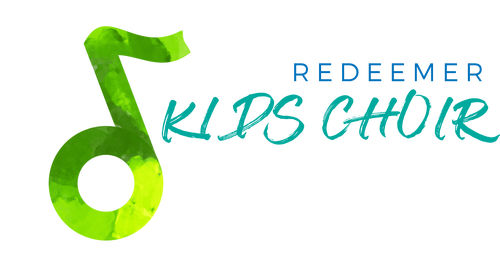 AWANA online registration opens on August 11th.