First Redeemer Church attenders' health and safety is our utmost priority.
We are closely monitoring and following the CDC's recommendations and, as a result, have already modified some of our normal practices. We will continue to make changes, as necessary, to safeguard the health of everyone in our church and community. Please read the information below for the most up to date information regarding the First Redeemer Church's response to the Coronavirus.
LATEST UPDATE: 11/22/2020 at 8:30AM
The church offices and the coffee lodge
are now open to the public.
If you need to contact the church,
please call 678-513-9400 during normal business hours.

First Redeemer Sunday Services
follow the following Worship Schedule

8:00AM Blended
9:30AM Contemporary
11:00AM Blended

Services will also be broadcast live online at

firstredeemer.org
at the First Redeemer Church
Facebook Page
and at the First Redeemer YouTube Channel.

For more information regarding our regathering plan, visit our Regathering Page by clicking here.
Summit Student Services are meeting outdoors on Wednesdays from 6:30PM to 8PM and Sunday mornings at 11AM for small groups. Visit the
Student Ministry Page
for more information.
Wednesday Supper, Redeemer Kids Choir, Awana Clubs, and all other Wednesday Evening activities will not meet.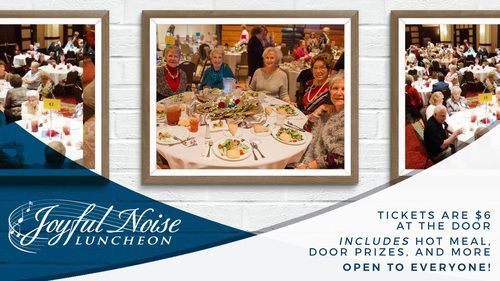 Joyful Noise is currently suspended until further notice due to the Coronavirus.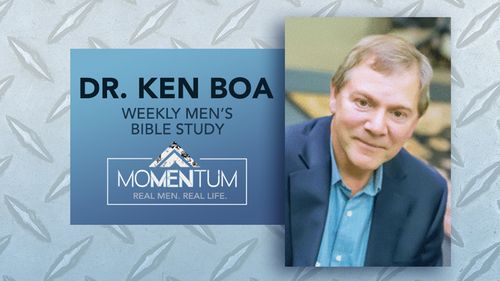 This group, led by Dr. Ken Boa, is meeting on-campus, as well as, via Zoom each Friday morning, 7:00AM-8:00AM. We invite you to join us by registering below to receive additional information.
CLICK HERE TO REGISTER
Click Here
to visit the women's page and get details on the upcoming Women's Bible study.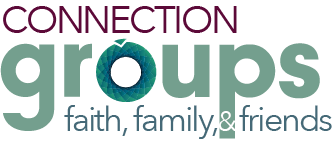 Mid-Week life group classes will not meet on campus until further notice. If you have questions or concerns, please email
[email protected]
.
We are cancelling the 2020/21 Flames Cheerleading season due to Covid-19
Monitor our
sports website
for schedules and details.
The Conservatory of Music & Fine Arts Fall Semester is now in session.
Lessons are being taught by our outstanding instructors in one of three categories.
Some of our instructors are teaching exclusively on-campus, some are teaching exclusively on-line, while some of our instructors are offering both options.
To find out which category your instructor falls under, contact your instructor or the Conservatory office.
Students may join anytime during the session. If so, we will pro-rate your tuition accordingly.
To read our instructor bios, to register, or for more information visit
Drama classes will not begin until January 2021.
Monitor the
conservatory website
for schedules and details.
WHAT WE'RE ASKING YOU TO DO
1)
Worship with us online:
At 8:00 & 11:00 AM, our Blended worship team and Pastor Jeff will be live on our
website
or
facebook page
.
At 9:30 AM, our Contemporary worship band and Pastor Jeff will be live on our our
website
or
facebook page
.
2)
Practice healthy hygiene.
-Wash your hands often with soap and warm water.
-If you use hand sanitizers, be sure the alcohol content is at least 60% to be effective
-If you sneeze or cough, do so in a tissue and throw the tissue away
-Routinely clean frequently touched surfaces such as cellphones, keyboards, or doorknobs.
3)
Consider giving online, in lieu of using cash or check
.
The easiest way to do so is to visit our
giving page
.
4)
Remember who we are.
We are children of the King, and that means that we can rest assured knowing that He is working all things together for good, and for His Glory.
5)
Pray.
Let's join together to pray for those who have been affected by this virus and pray for an end to it. Let's also be sure to ask God to bless our leaders with wisdom and insight. Remember that this virus has neither caught our great God off guard nor stifled His glorious and perfect plans. Big problems offer the best backdrop for our God to show His greatness and goodness...let's pray for His supernatural intervention for His glory!