Text "141" to 25827 for updates about the Student Ministry
We exist to worship God and help every student find and follow Jesus Christ.
We all long to belong. You belong here.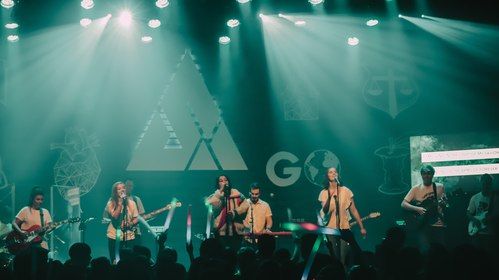 Worship is a lifestyle, not just an event.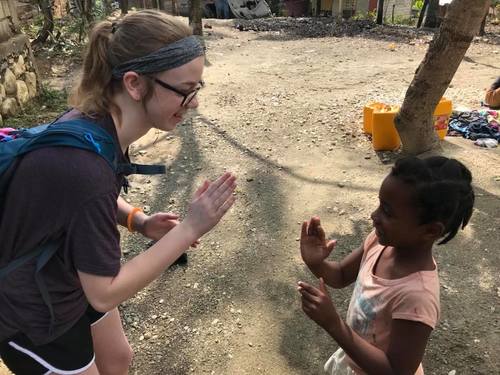 The gospel is good news for the nations, so we go.
Get Connected. Go Deeper.
Students break up into groups in their same gender and grade to discuss God's Word and it's meaning for everyday life. Each group is led by adult leader(s) who are passionate about discipling their community group.

Sunday mornings from 10:45AM-12PM in the Student and Family Center.
Middle School: Banquet Hall • High School: Gym
A gathering of students (6th-12th grade) to worship the Lord. Through relevant teaching and singing, students encounter God's life-changing presence every week at Summit.

Wednesday night, 6:30-8PM in the Student and Family Center.
(Dinner available for students at 6PM $3)
You have the most important job that no pastor, mentor, or friend could ever replace in your child's life! The teenage years can be tough and we want you to know that we are here to encourage and serve you! Here are some ways to plug in with our Student Ministry as we come alongside and help you with your students.

This Summer at Summit we're walking through the book of Philippians in a series called, "Find Joy". We're encouraging every student to purchase a scripture journal to interact with God's Word themselves. Each journal has the text of scripture on the left page and journaling note space on the right.

Click HERE to purchase your journal for $5. They will be available for you to pick up beginning next Wednesday evening, June 26th.



Rising 6th grade students and their parents are invited to attend Journey 2019 on Friday, August 2nd, 6:00PM-8:30PM in the Student & Family Center.
There will be an informational meeting for parents and students followed by pizza, games and fun for students. Childcare available for younger siblings of parents attending the event.
Click HERE to register for this event.
» From Tampa, FL
» Attended Trinity College of Florida
» B.A. in Pastoral Ministry
» Husband to Diana
» Father of Hudson and Jonathan
» Loves reading, basketball, mac and cheese,
board games, and coffee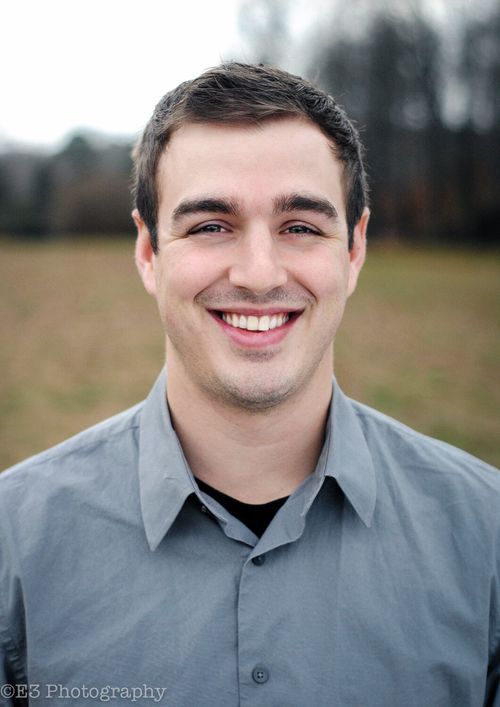 » From Bellwood, PA
» Attended Liberty University
» B.S. in Worship and Music Studies
» Husband to Mikaela
» Father of two
» Loves music, sports, movies, laughter, dreaming, board
games, and spending time with family and friends
From Atlanta, GA
» Wife to Tim
» Mother of 4
» Grandmother of 7
» Great-Grandmother of 2
» Loves watching "This is Us" and spending time with her husband and family, especially her 94-year-old mother